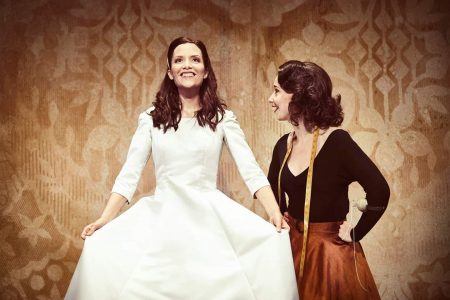 "Lækker, dybdegående massage. Som fysisk aktiv skuespiller er det et must for mig at få arbejdet igennem med mine muskler for at holde mig i form til at stå på scenen. Jeg var på et tidspunkt udfordret af hold i nakken og skulle på scenen samme aften til en musical, som jeg havde hovedrollen i. Her ordnede Jim min nakke på en time, og jeg kunne gå derfra uden de mindste spændinger eller mén, og var i stand til både at danse og synge uden besvær samme aften. Jeg har aldrig oplevet massage, der var mere effektiv! Varmeste anbefalinger herfra!"
Isabel Schwartzbach, Skuespiller og sanger (nuværende hovedrolleindehaver i Phantom of The Opera)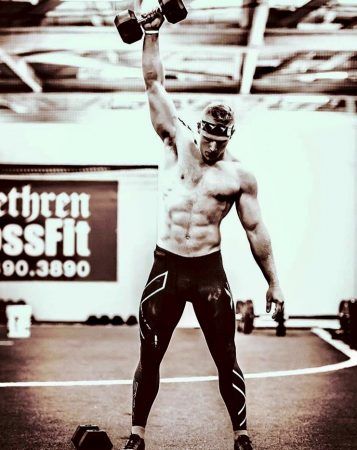 "While training up for my fight, I've been going to Jim to get rid of my shoulder pain and to help my recovery after a hard week of training. Jim's sports massage is just the right amount of painful and intense. Shoulder is feeling better every time and my hips are also starting to loosen up making me feel more relaxed and loose during my boxing. Thanks Jim!"
Simon Smith, Competitive crossfit athlete & Personal trainer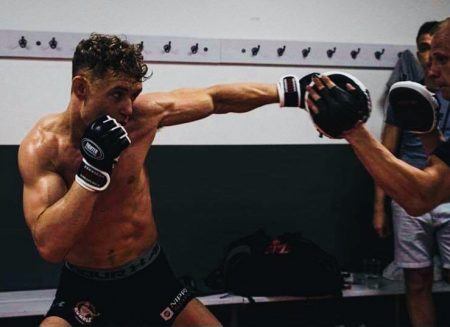 "Kan varmt anbefale Kaatsu massage. Kaatsu er meget professionel massage som personligt hjælper mig med at komme igennem min trænings uge der tit står på to til tre træninger om dagen."
Jonas Bødker Mågård, Professional MMA kæmper

"I was a former tennis player, now doing every day athletics and training many people daily. My body gets tired and tight. This summer I was unlucky to get a shoulder injury, which I was fighting for couple of months, but something was 'stuck'. It limit me from many movements, such us pull ups, which was really hard to deal with as for an athlete. I mentioned it to Kaatsu Massage, he listened and said okay, let me see if I can help. I was sceptical about it.
Nevertheless, he found a spot in my neck, which I never had clue could have influence on my shoulder injury and tightness. I got Kaatsu massage for couple of minutes and that was it. I felt so relieved and since then my shoulder got so much better. I could move way more. Now it is functioning fully, and I can do all the movements I was missing and more
Now I try to get Kaatsu massage at least once a week, as it makes my sports so much easier, and makes me feel much better and smooth in my body. I definitely recommend Kaatsu massage, – it is a great investment you can do to improve your athletic performance."
Vygante, personal trainer, nutritionist, coach, and former tennis player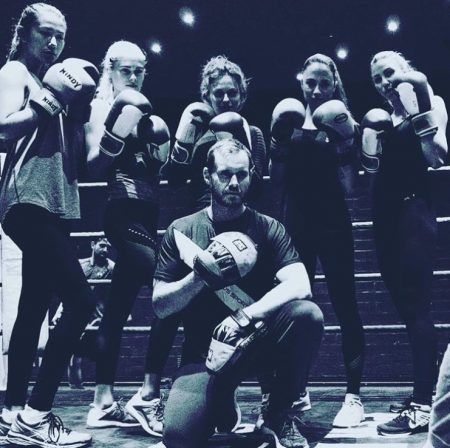 "Jeg har gået hos Jim i lidt over en måned 1 gang om ugen. Mine skuldre var meget medtaget efter for hård træning og for lidt bevægelses træning.
Det går meget bedre nu og har kunne starte min træning igen.  Jim går meget op i sine klienter og har også givet mig gode øvelser jeg kan bruge i forhold til stræk, øvelserne kan bruges inden man bliver for hårdt medtaget til og kunne træne."
Timmy Kimose – Boksetræneren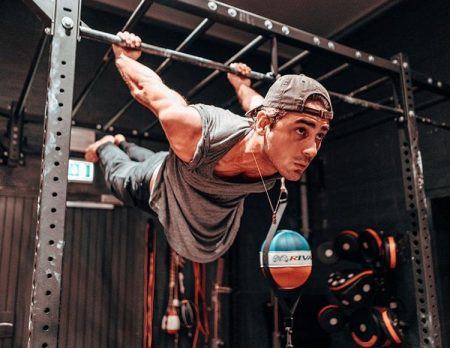 "As a PT I highly recommend Kaatsu massage to anyone in need of a fix. From tightness and soreness in your muscles after a tough workout to treating chronic discomfort, he is the man for the job. I went myself to fix my calve muscles, which were super tight. In just one session he treated them perfectly and I was able to work them out again the day after. Trust me- he knows what he is doing."
Giovanni Lumicisi – Personal trainer & Calisthenics coach